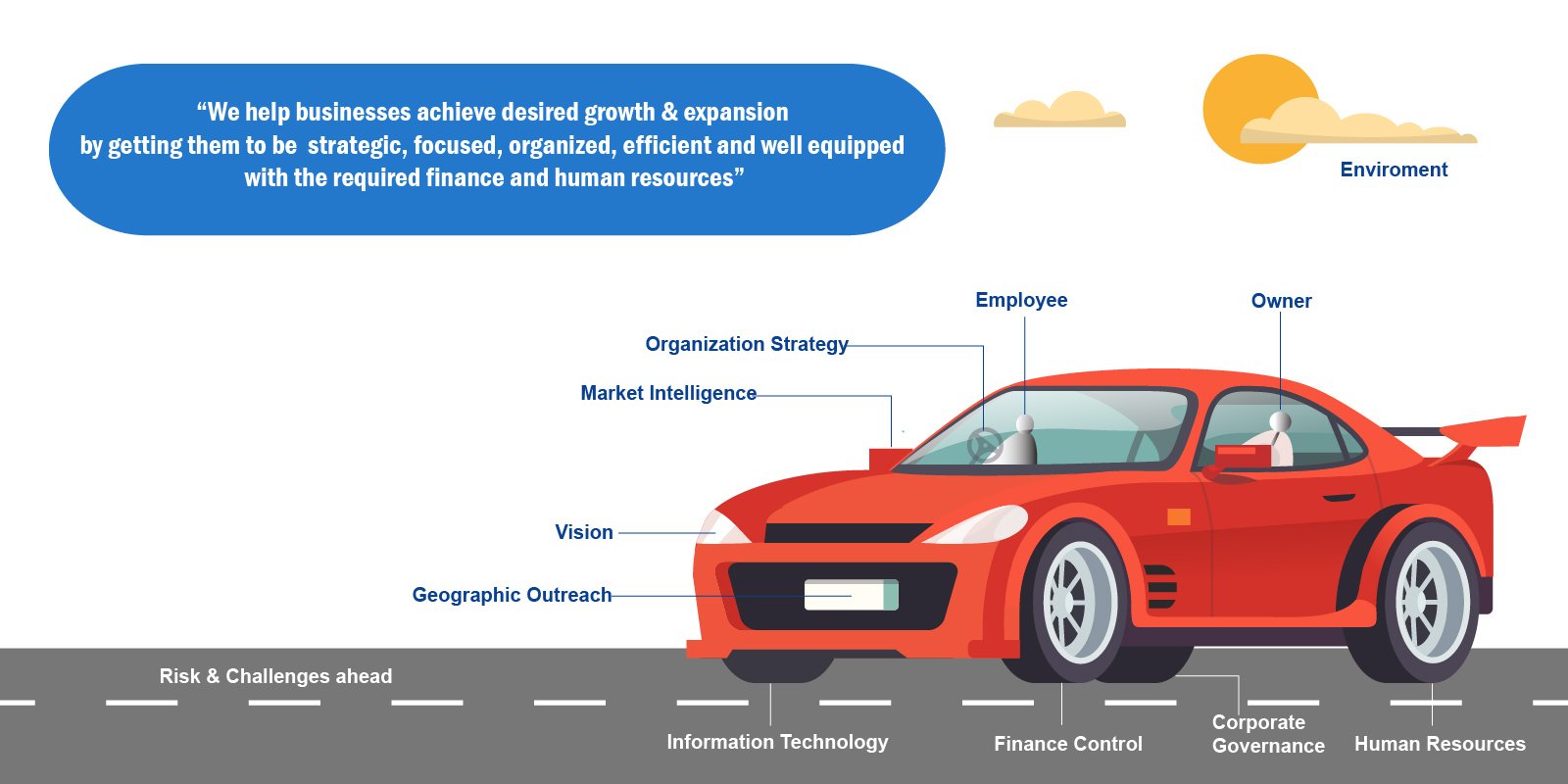 Business Consulting Solutions
Measure | Transform | Sustain
Finance Control: Many organizations underestimate the importance of the finance control function.

This is a

"big mistake".
The finance control function is the organization's "watchdog". It is first to notice any aberrations or unexpected activities. Timely identification of issues allows management to address them swiftly and avoid potentially severe consequences of poor bookkeeping.
A robust finance control system
ensures timely closure of books each month and statutory compliance
enables detailed financial performance reviews and enhanced decision-making
We have helped many businesses gain immense value through our Finance Control Solutions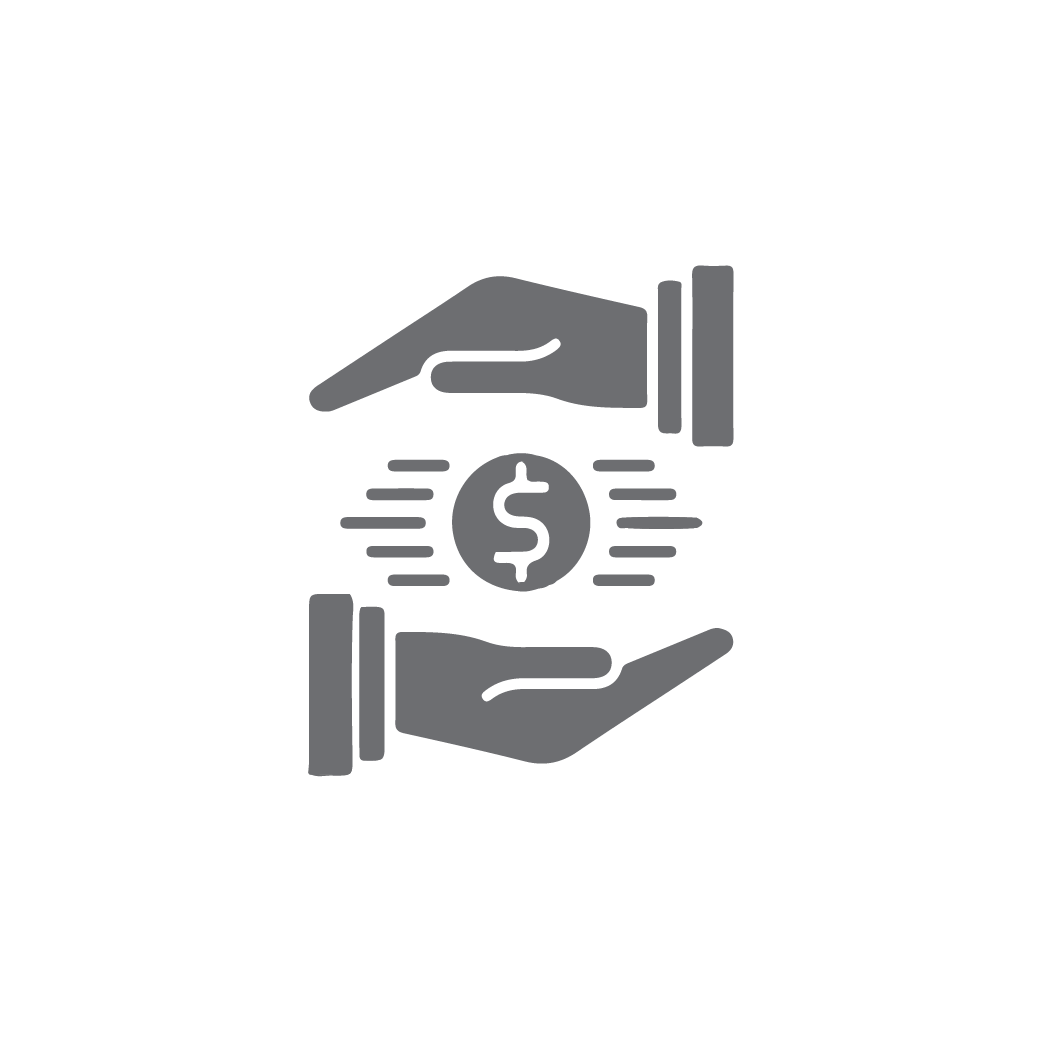 Human Resources: High rate of employees' attrition damages growth of business. For safeguarding business interest,

it's important to attract, train and retain talent.
Human Resources is serious business. Companies need to rely heavily on efficient management of their workforce to be successful. It's all about people and how they remain motivated to work towards company's growth, efficient operations and generation of profits, on sustained basis. A motivated workforce can take its company to the next level of existence, whereas a demotivated workforce can cause for the company to go down and never rise again.
Workforce management is a specialist's job with its own unique challenges. Most SMEs cannot afford to build a wholesome HR team inhouse to cater to all the inherent challenges. Hence, they find a lot of value in hiring our services that offer wholesome HR solutions at an optimum cost.
Corporate Compliance:

Corporate citizenry is serious stuff. Taking it lightly

can have

"serious repercussions"

for the business.
Compliance with corporate laws is not an option. It is mandatory. Companies that have taken compliances lightly have ended up paying huge penalties, with their directors having to face strictest of action for dereliction of their individual responsibilities and providing poor corporate governance.
Non-compliance never earned any corporate good reputation. Investors get wary of investing in bad corporate citizens. It gets hard to retain good human talent, leave aside attracting fresh talent.
Recruitment Solutions
Detail oriented | Relentless in pursuit | Methodical in approach
Recruitments

:
Hiring, training and retaining relevant talent is the most critical investment to make.
It's all about building inherent capabilities.
We are a team of highly trained and experienced recruitment professionals with credible capabilities for hiring at mid-level, senior level and leadership positions for mid-size and large organizations, within domains of banking & finance, sales, marketing, IT, communication, branding, quality and HR.