The Indian SME sector fascinates me no ends. The sheer spirit of the Indian entrepreneurs is the mainstay of the Indian economy. The success of the "Indian entrepreneurship" is based on its unique ability to innovatively design & develop low-cost optimum solutions to address myriad needs. This unique Indian ability has recently forced "The West" to acknowledge its efficacy by lending it a special moniker, "frugal innovation".
Despite its various challenges, the Indian SME sector continues to sail thoroughly boldly, rough tides and rocky terrains notwithstanding. It is important that the SME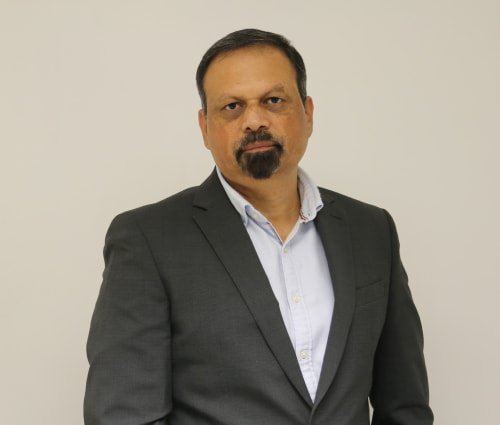 sector does well, both in short & long term, for its sheer ability to support the large Indian populace through productive employment. I and my team are committed to supporting the success of the Indian SME sector. We partner with the SMEs to support their journey of growth, or for that matter, even expansion. Our services are focused on identifying & eliminating entropy and unleashing the forces of growth into the right direction. Our sincere endeavor is to bring into the system certain amount of order through detailed business planning, standard processes & procedures, strong finance control and efficient business operations.
I earnestly wish the Indian SME sector all the very best and I look forward to a continued association with this spirited fraternity.