Lorem ipsum dolor sit amet, consectetur adipisicing elit. Animi, quae rerum dolores aperiam amet enim consequuntur maiores totam
Nurse Assistance
Lorem ipsum dolor sit amet, consectetur adipisicing elit. Animi, quae rerum dolores aperiam amet enim consequuntur
Health Reports
Lorem ipsum dolor sit amet, consectetur adipisicing elit. Animi, quae rerum dolores aperiam amet enim consequuntur
Blood donations
Lorem ipsum dolor sit amet, consectetur adipisicing elit. Animi, quae rerum dolores aperiam amet enim consequuntur
Lorem Ipsum is simply dummy text of the printing and industry. Lorem Ipsum has been the industry's standard
24 West, 39th St.
New York, NY 10018
175 5th Ave, New
York, NY 11590
Mon to Sun – 08 AM to 11 PM
You need an API key to use the Google Maps.
Get Daily Receive offers & Promos 🔥
More often than not, solutions to most complex problems lie hidden in plain sight.
We just need to wear the right glasses to spot them.
Scaling up a Business is far more complex than setting up one.
Only One in Ten do it successfully.
Most businessmen have worked far harder at their business than the world may ever realise.
It's time for a Correction.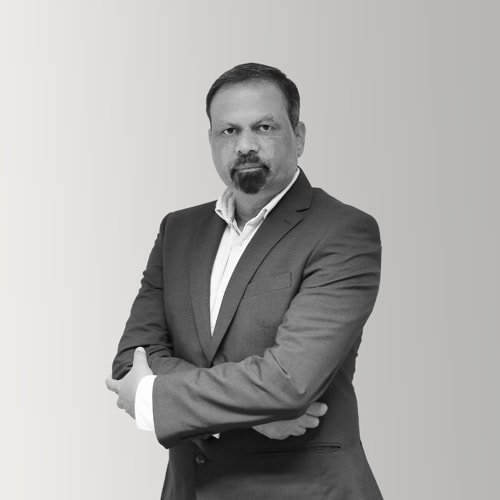 https://outgrowconsulting.in/wp-content/uploads/2022/12/linkedin-square-color-icon.svg
When Navin founded Outgrow Consulting towards the middle of 2013, he was hugely inspired by the value proposition of the Indian SME/ start-up workspace. That beckoning was intense enough for him to decide